<![if !vml]>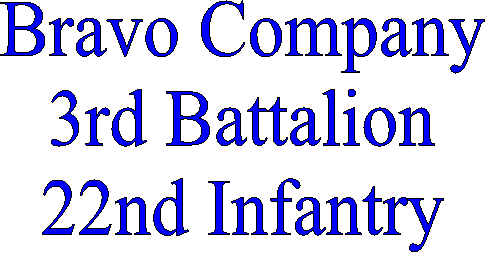 <![endif]>

---
This site is maintained as a memorial to those who have served in Vietnam with Bravo Company 3rd Battalion 22nd Infantry. All stories, photographs and memories have been provided by unit members. While every care has been taken to present accurate information, I cannot guarantee that inaccuracies will not occur.
Submission of new material relating to the history of this unit is welcomed and encouraged. However, all submitted material is subject to edit for content, grammar, relevance, accuracy or any other reason we deem necessary.
Copyright © 2003 by Joseph Nylese on behalf of the Bravo Company 3rd Battalion 22nd Infantry
---
<![if !vml]>

<![endif]>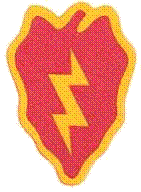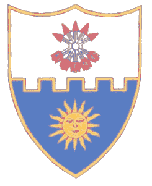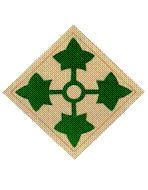 <![if !vml]>
<![endif]>
In Memory A dedication to the men of the B 3/22 who fought and died in Vietnam. Includes Vietnam Memorial Wall panel and line information.
Roster Information Instructions on how to obtain a roster or to change your information on the current roster.Also includes Vietnam Duty Rosters.
Bravo Regulars Newsletter Contains the current and past Bravo Regulars Newsletters. Contact Dave Lowell regarding any questions or comments.
Reunion News Planning for the 2020 Bravo Regulars Reunion is under way. For questions or comments regarding the reunion, contact Bob Best, the Bravo Regulars 2020 Goldsboro, NC Reunion Host.
History A look at the history of the Vietnam War as well as the combat history of the "Bravo Regulars."
Photo Gallery Contains both past and present photos of the men of B 3/22. We encourage all Bravo Regulars, along with any of our guests, to contribute to this Gallery. Please try to send all photos in .jpg format; it makes things much easier. Send them to Dave Lowell and we'll take it from there. All pictures must be labeled with proper names, dates and locations (to the best of your ability) to be used as a caption. As much as we'd love to post every picture we get, please limit photos to those of B 3/22 and related subjects.
Presidential Unit Citation Earned 21 March 1967 by the men of B 3/22 in Suoi Tre in the Republic of Vietnam.
Contact Information Contains a current list of Officers, along with their respective personal information.
Locator Services This page is dedicated to locating the members of Bravo Company 3rd Battalion 22nd Infantry. If you would like to add yourself to the directory, or know someone who should be on it, please drop us an e-mail. It's been a long time, we'd love to here from you!
Dedication Words from J. Walter Shugart, III
---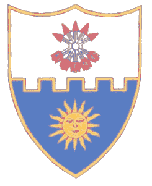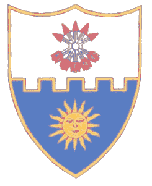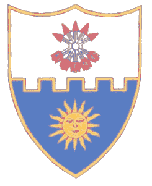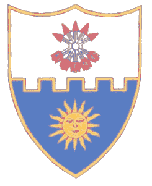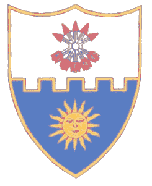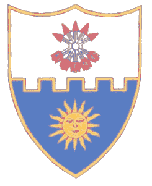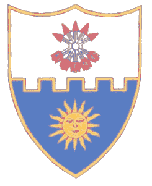 <![if !vml]>

<![endif]>
---
<![if !vml]>

<![endif]>
<![if !vml]>

<![endif]>