check the
I realize that many of you use AOL as your ISP and I know you may experience problems viewing this site. I am working on resolving this problem and am sorry for any inconvenience.
---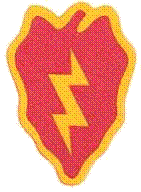 <![if !vml]>

<![endif]>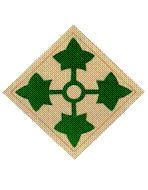 <![if !vml]>
<![endif]>
In Memory This page is dedicated to the men of the B 3/22 who fought & died in Vietnam.
Company Information Rosters, Member Directory, Vietnam Memorial Wall Panel & Line Information. Plus several maps of Vietnam. *The member directory is password protected to respect the privacy of those on it. Please contact one of the Bravo Regulars Officers to obtain a password and access this list.
Bravo Regulars Newsletter The current Bravo Regulars Newsletter. Contact Dave Lowell regarding any questions or comments.
Reunion News Planning for the 2012 Bravo Regulars Reunion is under way. Questions or comments concerning the Reunion? Send them to Max Torres, the Bravo Regulars 2012 Pismo Beach Reunion Coordinator.
History A look at the History of the wars for Vietnam, as well as, the units that fought in those wars, specifically the "Bravo Regulars."
Photo Galley Take a look both past and present at the men of B 3/22. We encourage all the Bravo Regulars along with any of our guests to contribute to this Gallery. Please try and send all photos in .jpg format, it makes things a whole lot easier. Send them to the Webmaster and we'll take it from there. All pictures must be labeled with proper names, dates and locations (to the best of your ability) to be used as a caption. As much as we'd love to post every picture we get, please limit photos to those of the B 3/22 and related subjects.
Presidential Unit Citation Earned 21 March 1967 by the men of the B 3/22 in Soui Tre in the Republic of Vietnam.
Officers Need to contact the B 3/22? You'll find a current list of Officers, along with their respective email addresses on the Bravo Regulars Officers page.
Chaplain's Corner Poems, prayers & personal reflection. The Chaplain's Corner is written by the B 3/22 Chaplain Ted Rowley. Questions & Comments?
Locator Services The B 3/22 Locator Services is dedicated to locating the members of Bravo Company 3rd Battalion 22nd Infantry. If you would like to add yourself to the directory, or know someone who should be on it, please email John Otte the B 3/22 Locator. It's been a long time, we'd love to here from you ! Deeds . . . Not Words.
The Bravo Regulars Guest Book Don't forget to sign the B 3/22 Guestbook while your here!
Dedication Former Webmaster's Editorial
---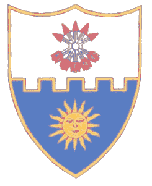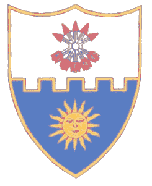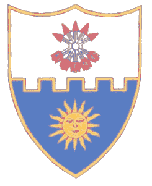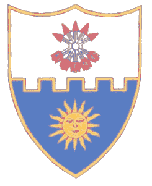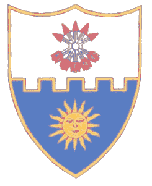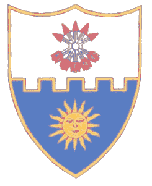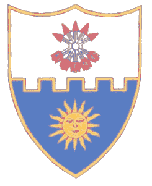 <![if !vml]>

<![endif]>
---
<![if !vml]>

<![endif]>
<![if !vml]>

<![endif]>
© 2003 ~ 2004