<![if !vml]>
<![endif]>
<![if !vml]>

<![endif]>
Contains both past and present photos of the men of B 3/22. We encourage all Bravo Regulars, along with any of our guests, to contribute to this Gallery. Please try to send all photos in .jpg format; it makes things much easier. Send them to Send them to Dave Lowell and we'll take it from there. All pictures must be labeled with proper names, dates and locations (to the best of your ability) to be used as a caption. As much as we'd love to post every picture we get, please limit photos to those of B 3/22 and related subjects.
Remember the many photos on this page may take some time to load depending on the speed of your connection.
Bravo Regulars Personal Photo Galleries
Photos Submitted by Brian Betters
Photos Submitted by Bruce Brinkman
Photos Submitted by Stephen Earp
Photos Submitted by Richard Ward
Photos Submitted by George Trujillo
Photos Submitted by Larry Robinson
Photos Submitted by Cliff Weese
Photos Submitted by Ronald Sanford
---

<![endif]>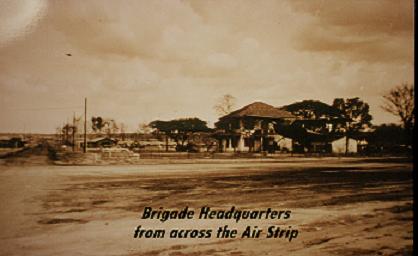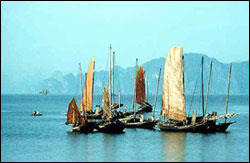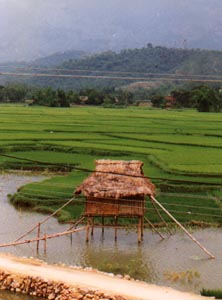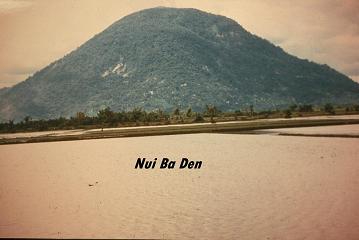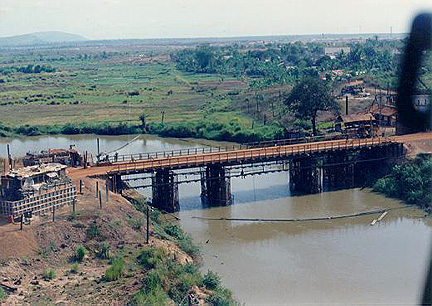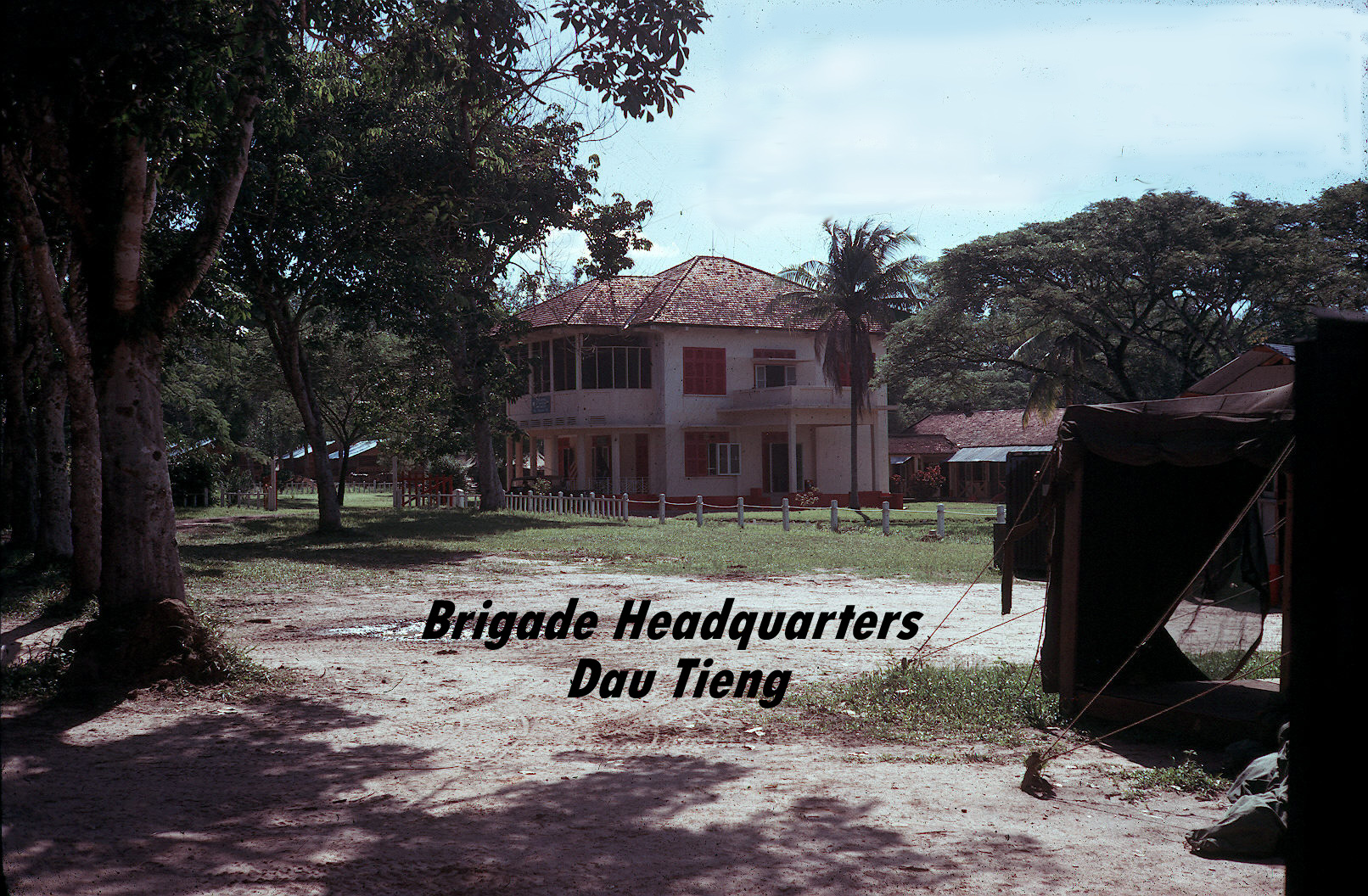 Reunion Photos

FSB CROOK ~ Group Shot

A look at LZ Gold on 19 march 1967,photo taken by the Thunderbirds, your ride into the LZ that day. Submitted by Bill Schamus.
---
Maps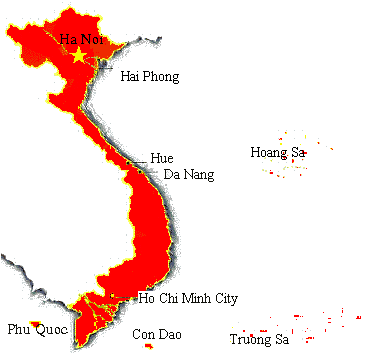 ---
All pictures must be labeled with, name, date, and a brief description to be used as a caption.
©2003